This article was published by CounselWorks and is reprinted here with permission.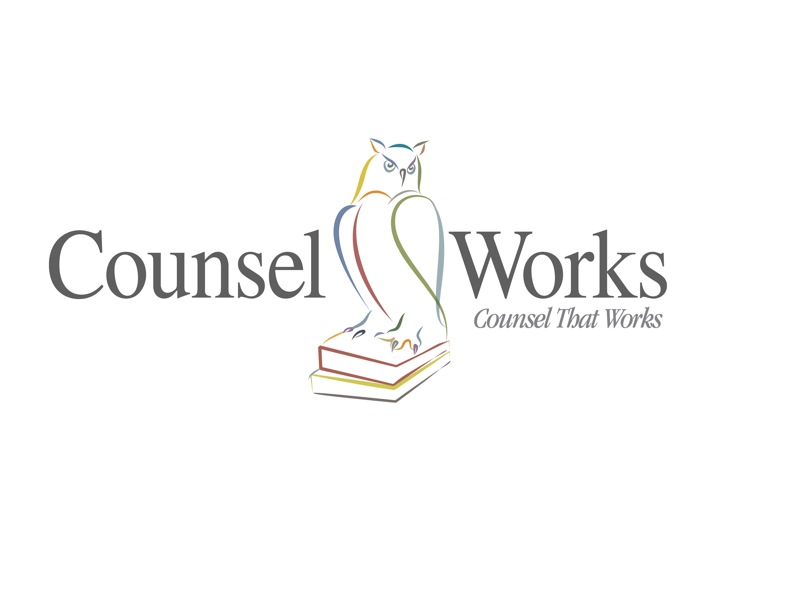 April 12, 2013
Dear Friends,
Yesterday, the SEC testified before Congress providing an update on the implementation of the JOBS Act. Regarding the implementation of the lift on the prohibition against general solicitation, the SEC said its staff are "developing recommendations for the Commission's consideration as how to best move forward."
The JOBS Act passed in April 2012 and a rule for this provision has yet to be finalized.  "The longer we wait for action by the regulators, the more our engines of economic growth will continue to simply tread water, or worse yet starve, for lack of opportunity," said Congressman David Schweikert (R-Ariz), a participant in CounselWorks' 2012 SummerTime Summit and Chairman of the House Small Business subcommittee on regulations.
Please click here for a link to the SEC's testimony and click here for a link to the transcripts and video of the full hearing.
Please feel free to contact us with any questions at (212) 867-0200 or e-mail us at info@counselworksllc.com
Thank you,
CounselWorks